Massage for the Client with Cancer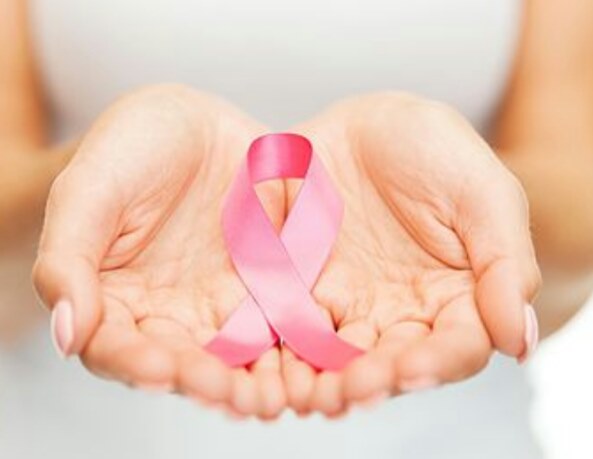 There is a common belief that clients with cancer should not have massage treatments to avoid pain. Research has shown that while cancer can spread via the lymph nodes, increased circulation of lymph through massage does not cause cancer cells to spread. Massage is considered a holistic therapy, which aims to treat not only the symptoms, but the whole person, alongside conventional medicine. It is not a replacement for chemotherapy, radiotherapy, medication or surgery. Although it cannot directly treat the cancer it can help with the side effects of treatments & even in the terminally ill, can improve a clients quality of life.
Benefits of massage in clients with cancer include:-
• Relaxation
• Helps client to feel more positive about their body
• Helps the client feel hopeful
• Helps the client share feelings that they may not want to burden friends with
• Reducing anxiety & depression
• Improving pain through endorphin release
• Improving headaches
• Reducing nausea caused by the condition itself or by treatments
• Reducing fatigue
• Improving sleep patterns
• Improving scar tissue
• Improving mental clarity
• Improving mobility
• Generally improving quality of life
Massage can be beneficial in early stages right through to the advanced stage, & may also be a useful tool to help a client relax during chemotherapy treatments for example. Massage techniques used may be adapted if the client is currently undergoing treatment or is very weak. Massage in the client with cancer should be kept light & should avoid tumour sites as this may cause discomfort, & also radiotherapy sites or any area that is bruised. Also if the lymph nodes have been removed in surgery, or damaged by radiotherapy, there may be a build up of fluid in the limbs, & this should be treated by a specialist in manual lymph drainage.
As a nurse having been involved in palliative care, it's not just about helping to maintain a persons dignity when they die, but also about helping them to maintain a quality of life until then. Massage can help to alleviate some of the pressure on families, by providing one to one physical comfort & emotional support to the client as they come to terms with their mortality.
In cases where the client may be unable to tolerate massage due to sensitivity the therapist can stop, maintaining touch then try again with a lighter pressure & the client is usually then more receptive. The therapist will need to be more flexible than with other clients in terms of client comfort & safety, & have a good understanding of the dying process.