EXERCISES TO INDUCE LABOUR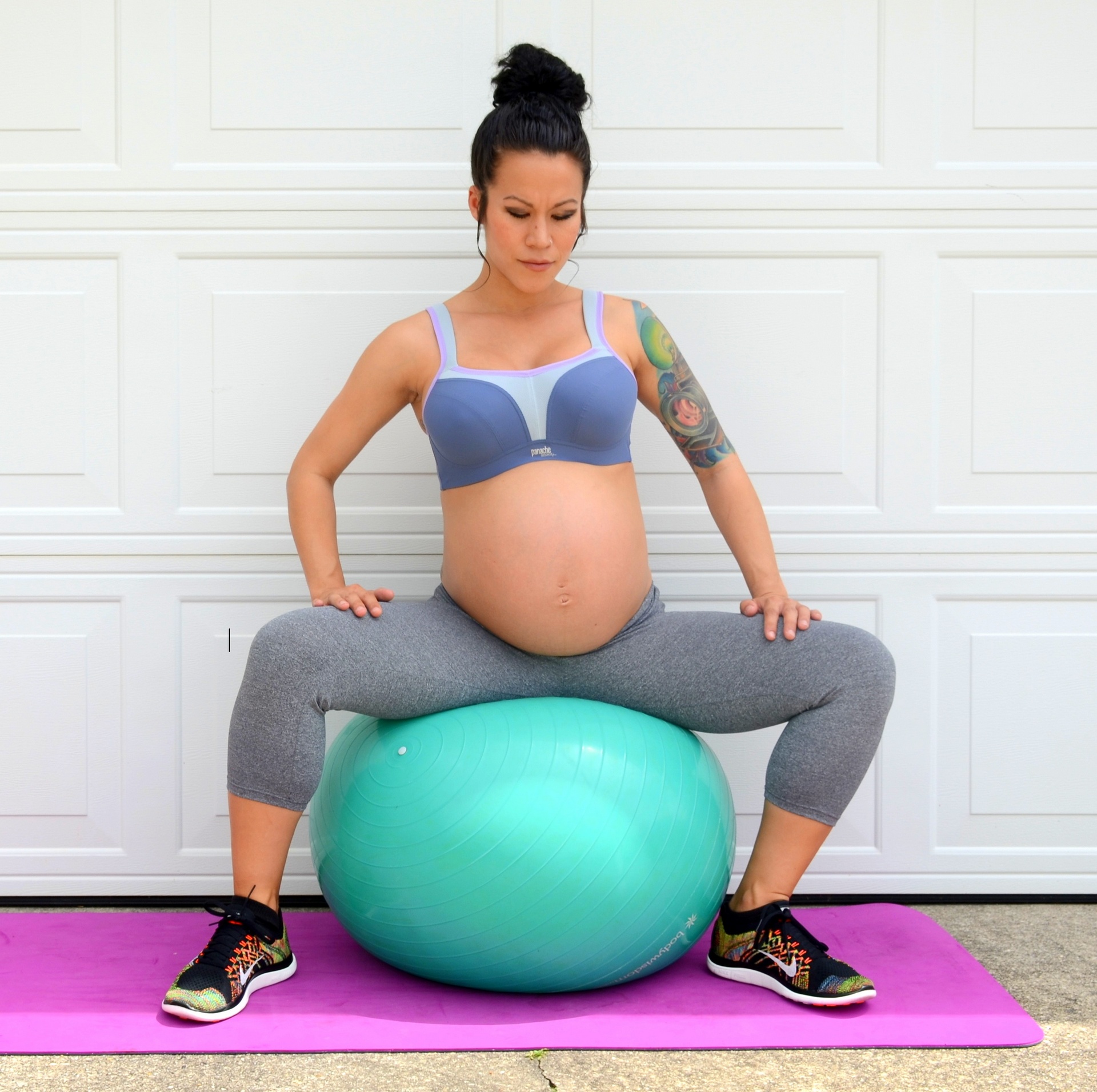 As I explain to my clients who come for an induction massage, if the baby isn't ready to come then induction measures won't force it to make an appearance. While exercise is not shown to induce labour, there are some movements which can improve alignment of the pelvis, and therefore help to ease baby into an optimum position ready for labour, ie. head down and facing your spine. Improving alignment of the spine and pelvis will also enable the baby to rotate down through the birth canal.
Any exercise should be stopped and medical advice sought if there is:-
vaginal bleeding
abdominal pain
regular painful contractions
amniotic fluid leakage
shortness of breath
dizziness
headache
chest pain
muscle weakness affecting balance
calf pain or swelling.
KEEP YOUR FEET PARALLEL
This will encourage the sitz bones to separate, opening up the pelvis and lower back to enable an easier labour.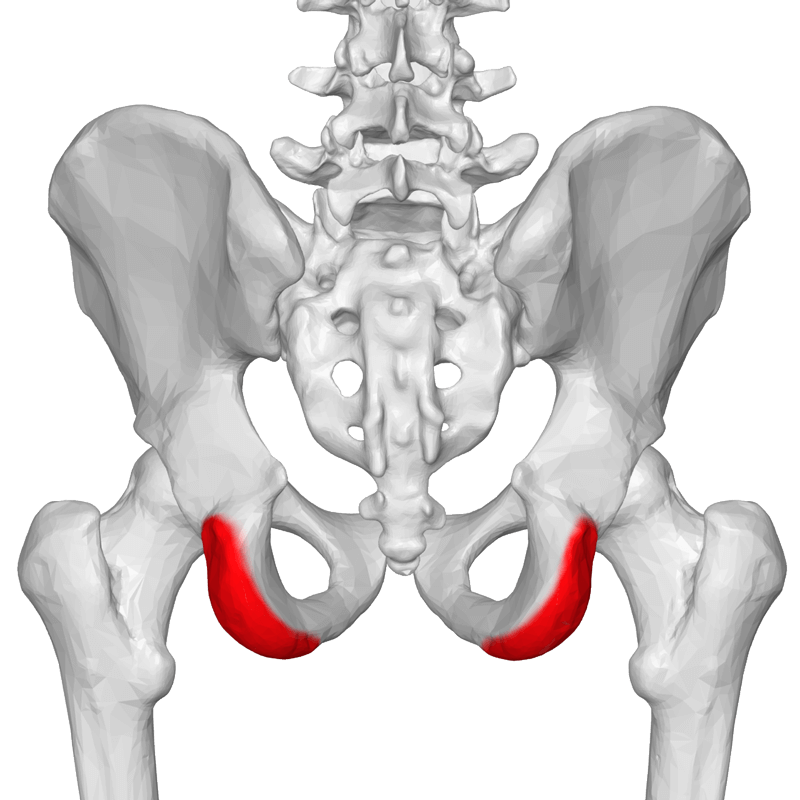 ALIGN THE HIPS
Keeping the hips in alignment with the ankles rather than slouching or pushing the belly forwards allows the baby to move into position.
WALKING
Low-impact cardio such as walking can promote cervical dilate enabling the baby to drop in the pelvis as well as easing anxiety.
CIRCLING ON A BIRTHING BALL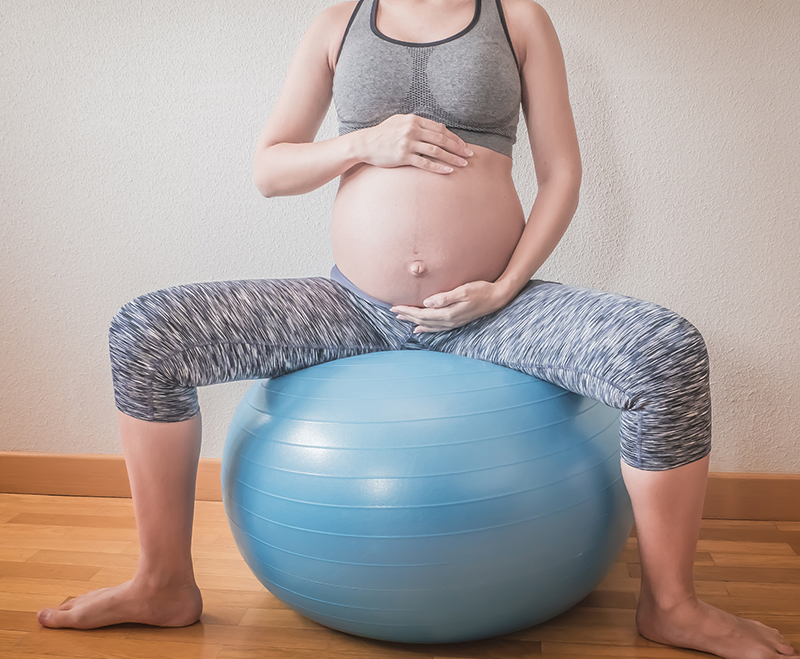 Sitting on a birthing ball in neutral wide-legged position, and circling the hips, rocking or bouncing gently, can help to increasing blood flow, open up the pelvis, and encourage cervical dilation.
BUTTERFLY POSE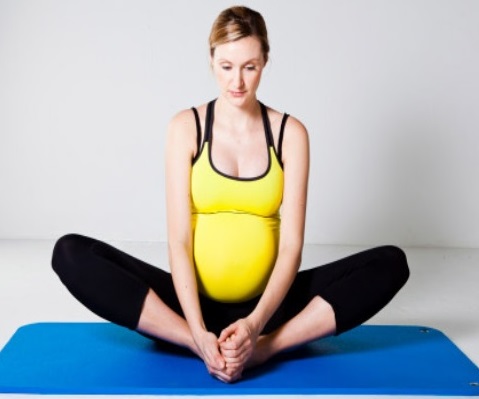 The butterfly yoga pose can increase flexibility in the pelvis and improve blood flow. Sit upright on the floor with the soles of the feet together and knees bent, then pull the feet towards the body to f stretch the hips and inner thighs.
PELVIC TILTS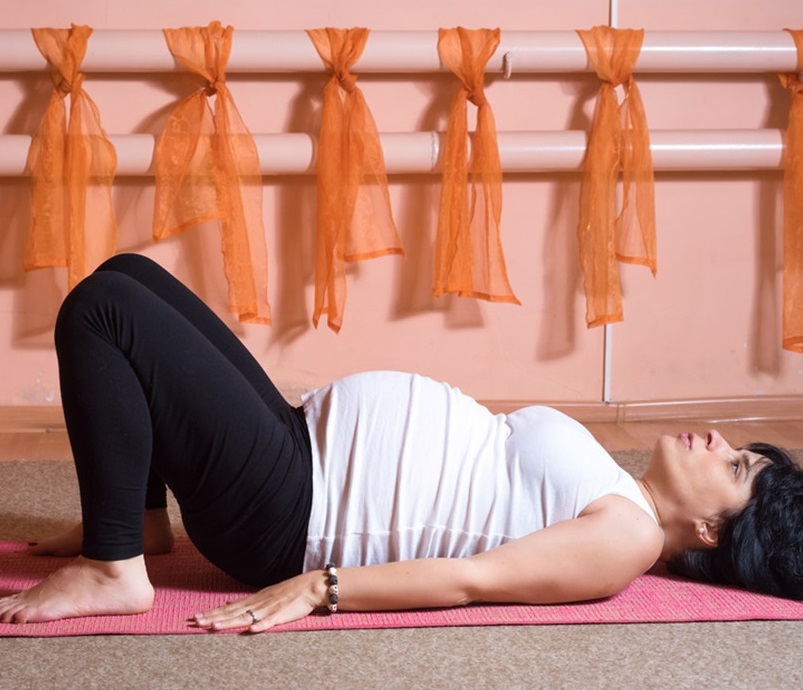 Pelvic tilts will help the pelvic joints to stay loose ready for when the pelvic bones separate to allow passage of the baby's head. Lying on your back with the feet flat on the floor and knees bent, slowly lift the pelvis until it becomes parallel with your torso, holding for 10 seconds before returning to the starting position.
LUNGES
Lunging not only stretches the hips but also opens up the pelvis, helping the baby to become engaged. Stand up straight, take a big step forward with one leg, keeping the knee over the ankle, and dropping the other leg so it's parallel to the ground. Push back up to starting position, then repeat with the other leg.