BREASTFEEDING: SELF MASSAGE TO PROMOTE MILK FLOW
Massage can be effective in not only easing the physical and emotional transition into motherhood, but also promote breastfeeding.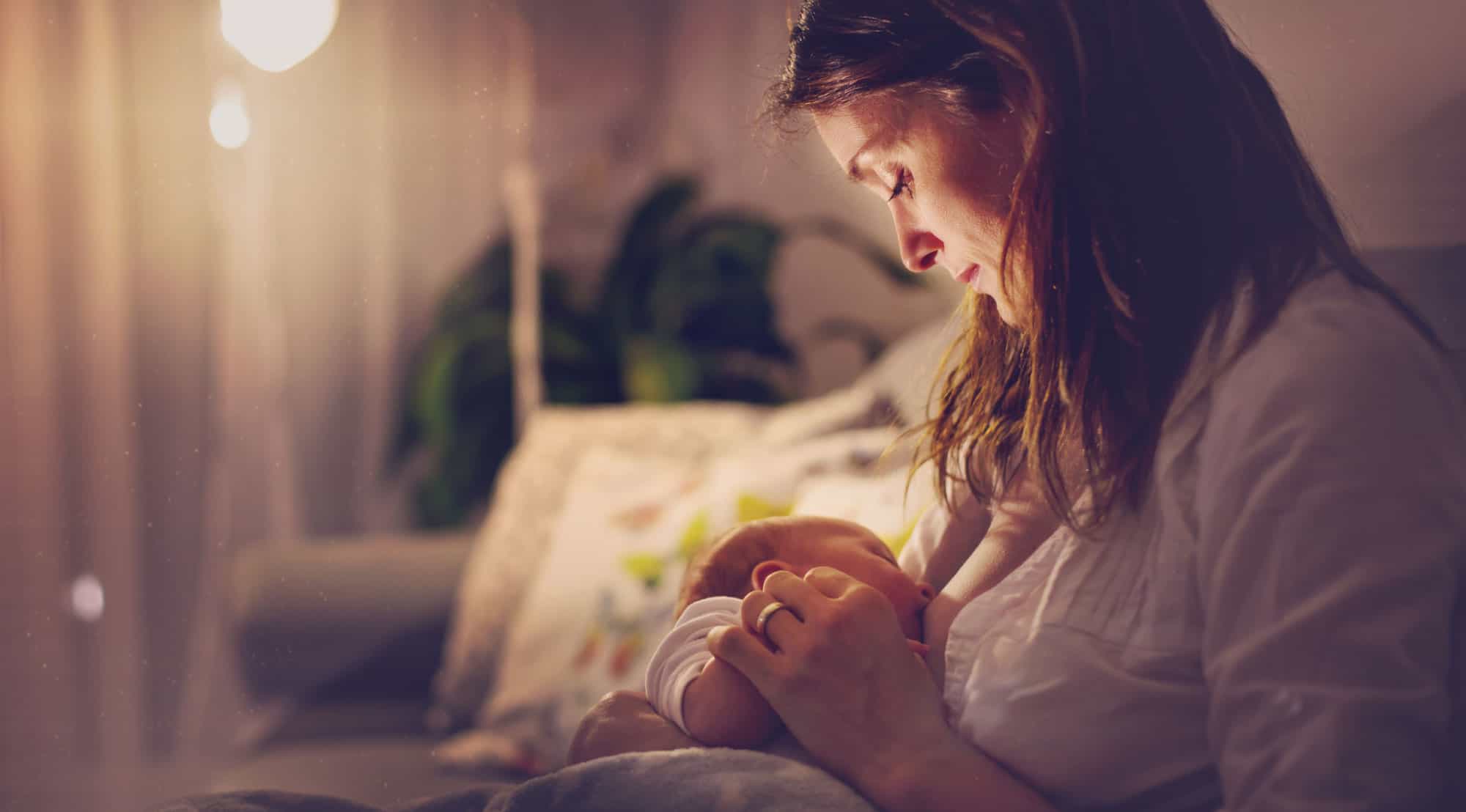 SELF MASSAGE
Self massage can be used in the first few weeks postpartum briefly before breastfeeding.
The benefits of this are:-
• to increase milk production
• to increase blood circulation
• to prevent engorgement and mastitis
• to relieve breast pain
• to improve newborn suckling
• research has shown breast massage to decrease breast milk sodium
Directions:-
• massage should be gentle and not painful
• hold the breast between both hands horizontally and move the glandular tissue back and forth
• repeat the above step, but with the hands holding the breast vertically
• with one hand supporting under the breast, massage the glandular tissue with 3 fingertips in a circular motion, covering the whole breast
• gently stroke from the base of the areola to the nipple with the fingers
• position the thumb and index finger behind the areola and gently press towards the chest, at which point milk may start to appear
• continue from the previous step by stroking towards the nipple
The vast benefits of breastfeeding are well known but as a midwife I came across too many women who, for various reasons, were unable to breastfeed, and were made to feel like they weren't doing what was best for their baby. To those women, please do not feel like you are doing something wrong, you have to do what is right for you as well as your baby.